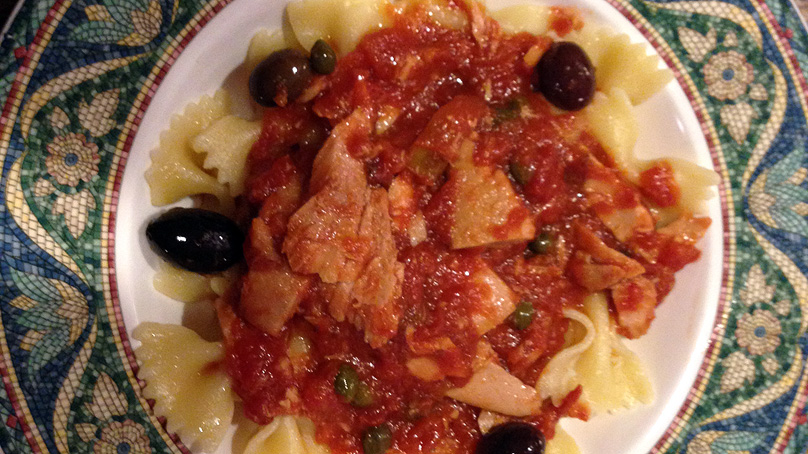 My kids ask for this quick and easy dish once a week. I think they just like saying the name.
read more
Recently on Columbine Kitchen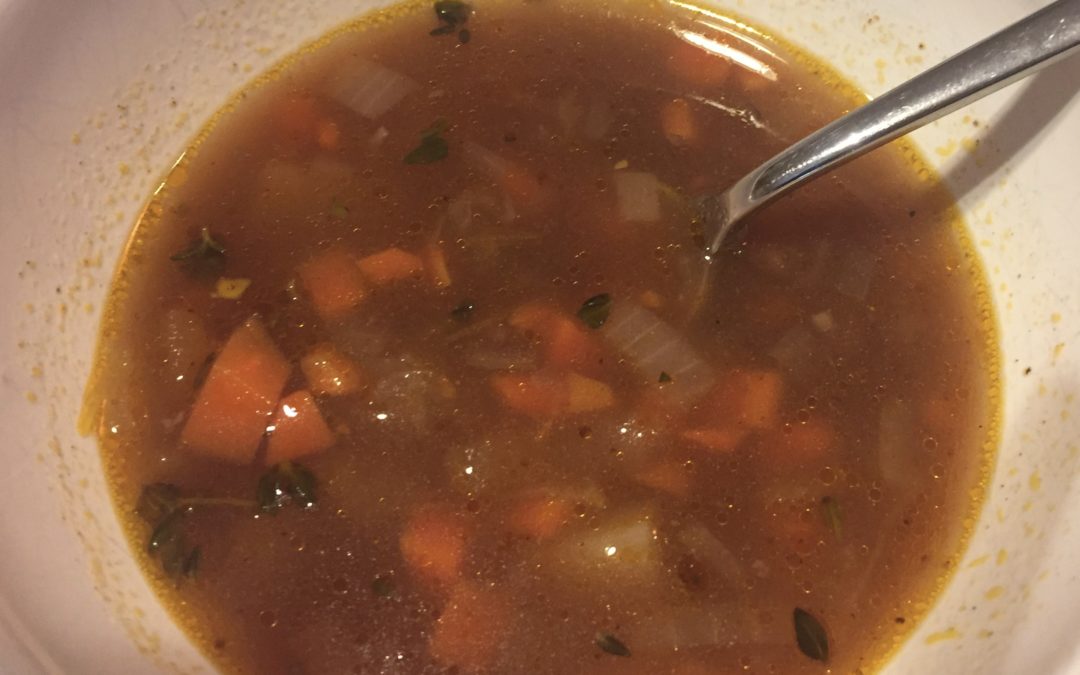 During the depression steaks and chops were hard to come by so cooks made use of oxtails, frequently in soup. Simmering them slowly with garlic and vegetables in red wine yields a rich broth and tender meat.
read more