No Results Found
The page you requested could not be found. Try refining your search, or use the navigation above to locate the post.
---
Recently on Columbine Kitchen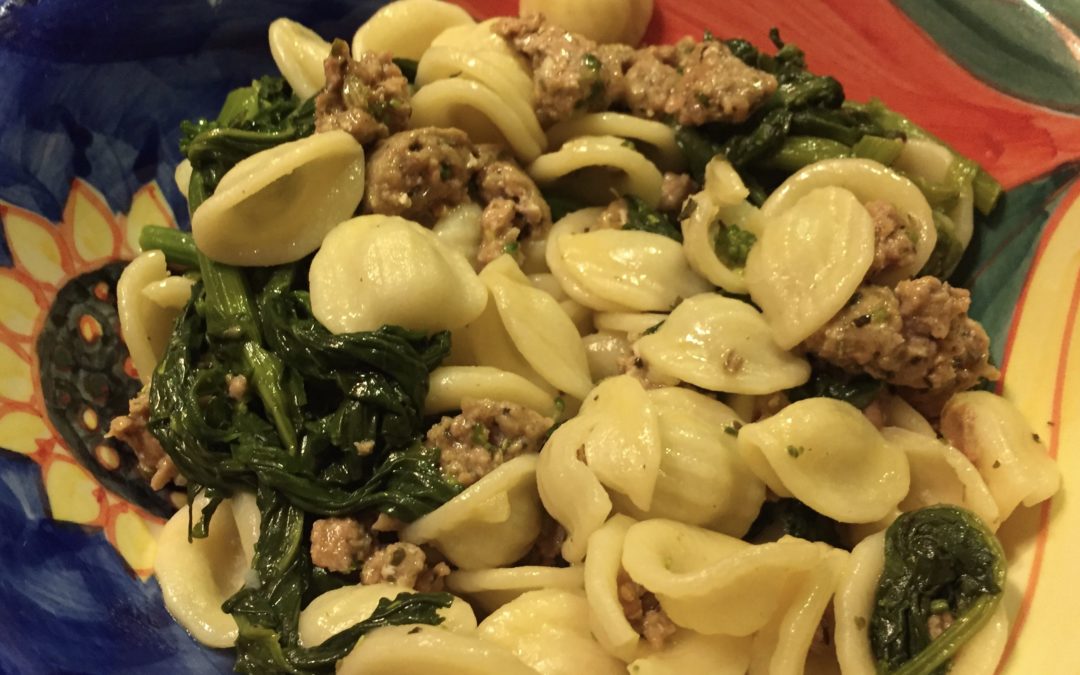 Broccoli rabe, also known as rapini, has a pleasantly bitter flavor that is a great contrast to the sweet pork sausage in the sauce. Prepare this dish in cool-weather months, when broccoli rabe is in season.
read more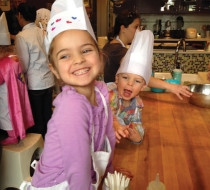 Welcome to Columbine Kitchen!
My name is Kristin. Columbine Kitchen is where my passion for creative cooking, eating, and sharing recipes lives. Here, you'll find a collection of my recipes that have become the go-to meals for my family and friends. Many were passed down to me while others I made up or modified to fit my own tastes and needs.
The recipes are a reflection of how I feed my family. I aim to use the freshest, finest whole food ingredients available. I believe in using butter and cream and only use high quality prepared or packaged items to save time. I hope you enjoy these recipes as much as I do. I look forward to hearing how they turn out for you!